Features
Mandike Main Features
Mandike is a revolutionary cryptocurrency that offers unparalleled flexibility and versatility as both a coin and a token. As a coin, it offers the stability and security of a decentralized blockchain, allowing for fast and secure transactions. As a token, it unlocks the full potential of your investment through increased liquidity and accessibility. With Mandike, you can take advantage of the best of both worlds, making it the perfect choice for anyone looking for a reliable and profitable cryptocurrency experience.
Masternode & Staking Reward
Masternode rewards are earned by providing network services and require a significant amount of coins as collateral. Staking rewards, on the other hand, are earned by holding coins in a wallet and supporting the network's security. Both Masternode and Staking provide a way to earn a steady stream of income while supporting the network's security and stability.
Sustainable Economics
Mandike Blockchain inherits a unique feature from PIVX that promotes a deflationary economy. With each transaction, a small fee is charged and that fee is burned. This means that as more transactions are made, the overall supply will decrease, creating a deflationary effect. By burning the transaction fees, we are able to create a sustainable economy that benefits everyone involved.
Wrap Coin
Our platform offers a unique feature that allows users to wrap coins into tokens, unlocking a world of new possibilities. With this feature, users can turn their coins into digital assets that can be traded on a global marketplace, increasing their liquidity and accessibility. In summary, coin wrapping allows users to increase the liquidity of their assets and access new markets.
Cross Chain Bridge
Cross-chain bridge feature enabling users to seamlessly move their assets across different blockchain networks. The cross-chain bridge feature allows for interoperability between different blockchains, breaking down the barriers of isolated networks and enabling the free flow of assets. Big names of these chains are; Ethereum, Fantom, Binance Smart Chain, Polygon and many more.
Prove of Reserve
The Prove of Reserve feature is a transparent and secure way to ensure that all tokens minted on our wrapping service are fully backed by the real coin at 1:1 ratio, giving users peace of mind and trust in the authenticity of their holdings. Our platform offers a seamless and user-friendly experience for users to validate and track the authenticity of their assets. Utilizing a comprehensive REST-API, users can easily access and verify the supply on every blockchain and the coins in our custody.
Unlimited Potential
Our platform's feature of 'Unlimited Potential' goes beyond just coin wrapping. We provide a comprehensive suite of services for tokenizing various real-world assets such as precious metals, commodities, and even businesses and companies. Additionally, tokenizing revenue streams or assets of a business can provide liquidity and access to capital for the business. This opens up a world of opportunities for investors and businesses alike to increase the liquidity of their assets while maintaining ownership and control.
Unique Selling Points (USP)
Mandike Differentiating Factor
The value proposition that makes Mandike Project compelling to potential customers and distinguishes it from competitors.
Mandike presents a pioneering and cutting-edge solution in the realm of masternode cryptocurrency. With a scarcity of players offering similar services, Mandike stands out with its exceptional wrapping coin service and cross-chain bridge platform. This game-changing service is set to revolutionize the masternode industry.
Mandike's talented development team is comprised of experts in various fields, including POS masternode coin development, backend development, UI/UX development using Javascript and web3.js, and Solidity programming language.
Mandike Platform is designed to be highly scalable, allowing for growth and increased usage as more users and masternode coin developers adopt the platform.
Mandike's token economics are designed to be deflationary, ensuring scarcity and long-term value for holders.
We don't sell promise, picture or unclear vision. Our usecase is ready from day one. The innovative use case of Mandike is available for immediate use, offering users the opportunity to start experiencing the benefits of the platform from day one.
Mandike Coin Specification
Mandike (XMD) is a Proof of Stake + Masternode Coin
Masternode
Masternodes provide additional nodes to validate blocks and transactions, adding to the distributed security of the network. These nodes are always on, and require collateral to be held in a controlling wallet. Masternode owners are rewarded for their service to the network.
Proof of Stake
Receive rewards for securing the Mandike (XMD) network just by holding coins in your wallet.
The local wallet default setting is turned on for staking, therefore users simply need to send coins to their local wallet and wait for their coins to mature, and staking will begin.
Wrapped Mandike (wXMD)
Mandike is a versatile cryptocurrency that can be transformed into a token called wXMD through smart contract technology. wXMD offers increased liquidity on decentralized exchanges and greater exposure to a wider range of investors, all while utilizing reliable blockchain networks like Ethereum and Binance Smart Chain.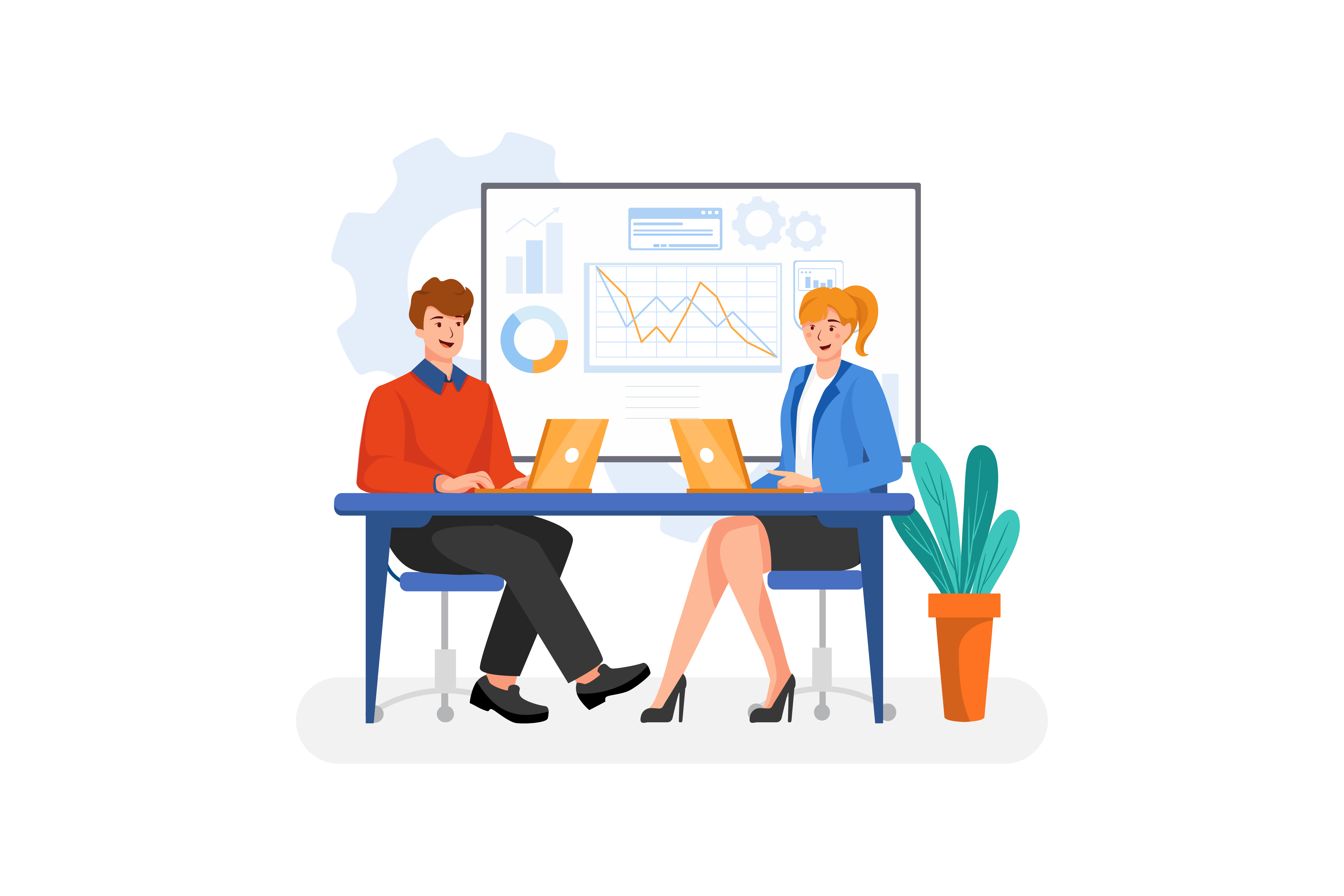 10000
Masternode Collateral
60
Minutes
Staking Maturity
Collateral & Reward Table
| Block Start | Block End | Collateral | Block Reward | Masternode Reward | Staking Reward | Total Supply |
| --- | --- | --- | --- | --- | --- | --- |
FAQ'S ?
We are here to help you
Stay informed with our comprehensive list of frequently asked questions. Our FAQs are constantly updated to provide the most relevant answers.
Partners and Exchanges
Masternode Platforms & Trading Markets.